Texas A&M University
Department of Geography
Coming Fall 2022
The Department of Geography is becoming part of the College of Arts and Sciences in Fall 2022.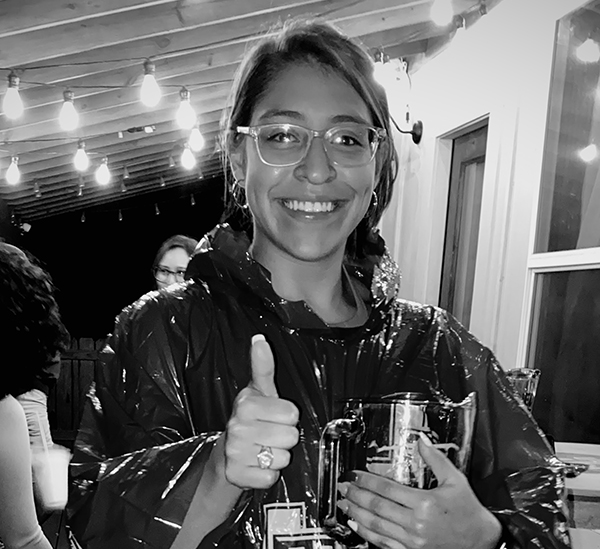 "Two years ago, I was on academic probation and feeling lost, but now I'm here, celebrating my first-generation accomplishments and about to graduate" - Leslie Vallecillo '21
Faculty and Student Focus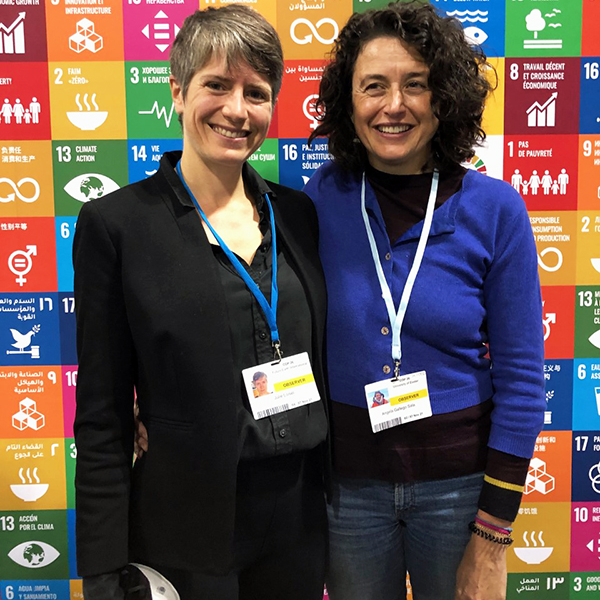 Dr. Julie Loisel
Texas A&M Geography's Dr. Julie Loisel says that preserving and restoring peatlands can help the world tackle the climate crisis.
Read Dr. Loisel's Story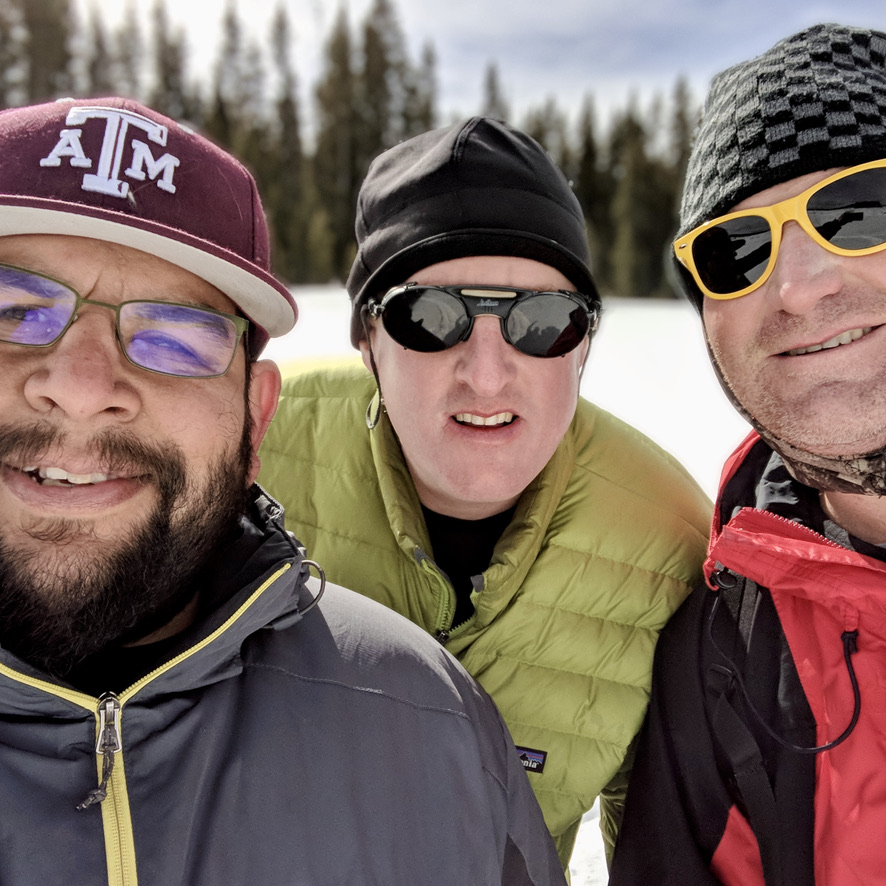 Grad Student Manuel Salgado
Manuel Salgado, a Ph.D. student in the Department of Geography, has led a non-traditional journey to higher-education. Today he's an experienced field researcher and teaching assistant, and reflects on some of the challenges he's faced in his career.
Read Manuel's Story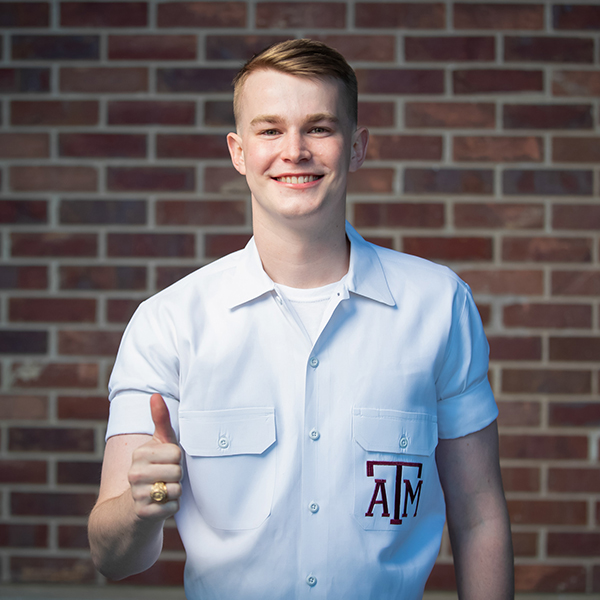 Yell Leader Woods Johnson '22
Senior Woods Johnson is looking forward to representing Texas A&M and completing his GIST degree in the Department of Geography.
Read Woods' Story
"Geographic information science and technology (GIST) is one of the cornerstones of modern data-driven applications, modeling and decision-making. The GIS job market is booming. In science and technology fields, GIS skills give Aggies a leg-up on the competition."

Dr. Dan Goldberg, Associate Professor in Geography